The website has temporarily suspended its activities.
But you can still continue to help animals - visit the Facebook Page, please!!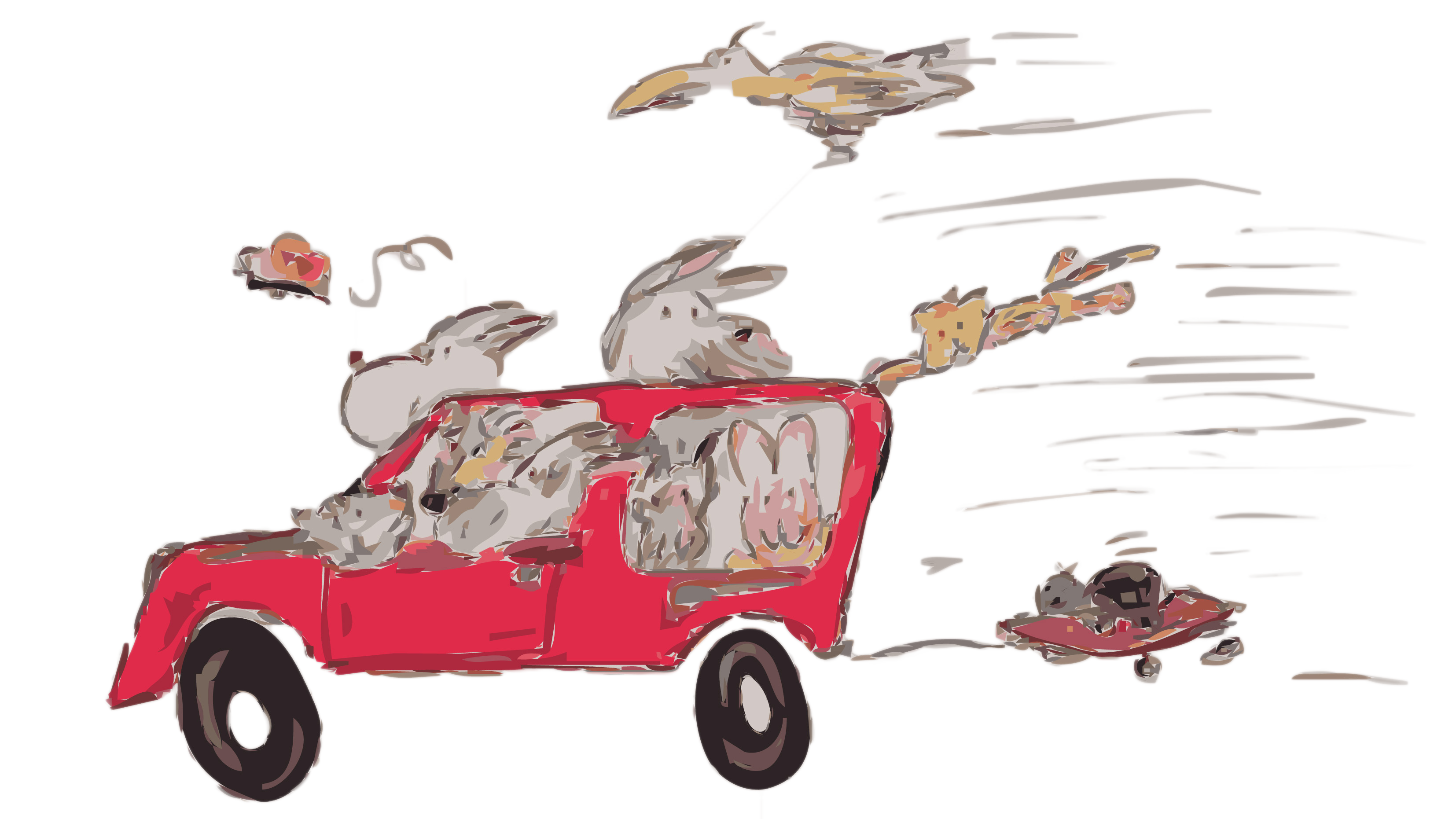 WELCOME TO FREEDOM DRIVERS ANIMAL TRANSPORT!
Freedom Drivers is a group of volunteers who organize ground transportation for Pound Paws animals, from pounds near Montreal, who need to be driven to rescue partners in Ontario and Quebec. Members are people who are willing to volunteer their time, gas and vehicles to drive the animals to these rescues. Legs are generally about 100 km each and are done in relay fashion with a team of drivers.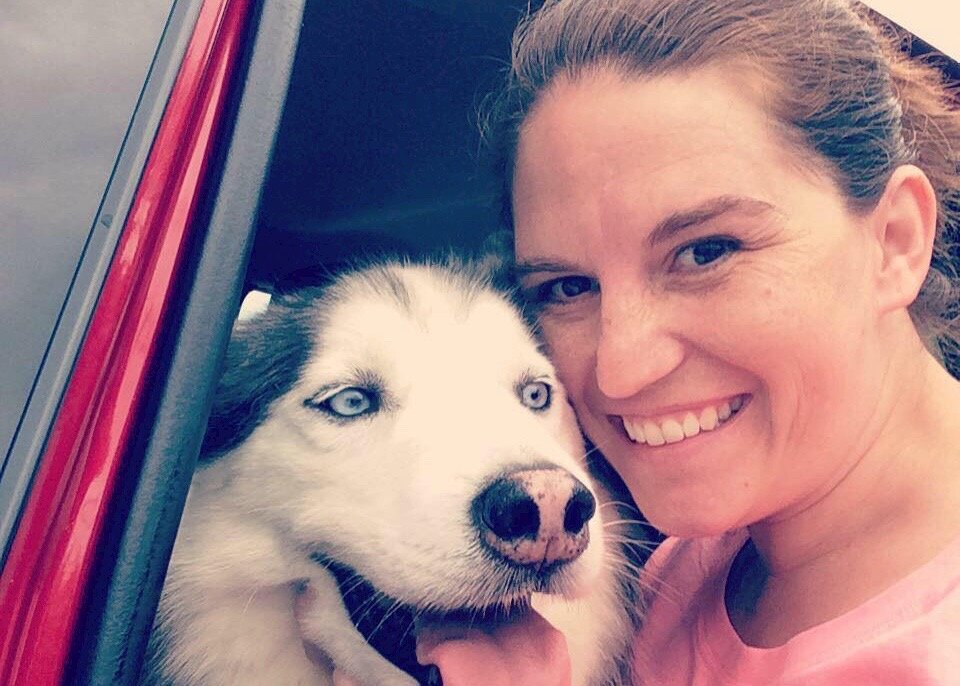 TAYNA
Founder and Transport Coordinator Freedom Drivers - volunteer
Tayna is founder and transport coordinator for Freedom Drivers. As a volunteer she is involved in many rescue related efforts; Nordic rescue missions, consulting on new animal control facilities, networking animals from pounds, organizing transports, fostering dogs and cats and fundraising for a local Montreal Area rescue. She started what is now formally Freedom Drivers over two years ago, and has since been dedicated to saving the most viable lives possible. Living on the north shore of Montreal with her husband, two children and two dogs, including a rescue dog, she is involved in agility and freestyle for fun!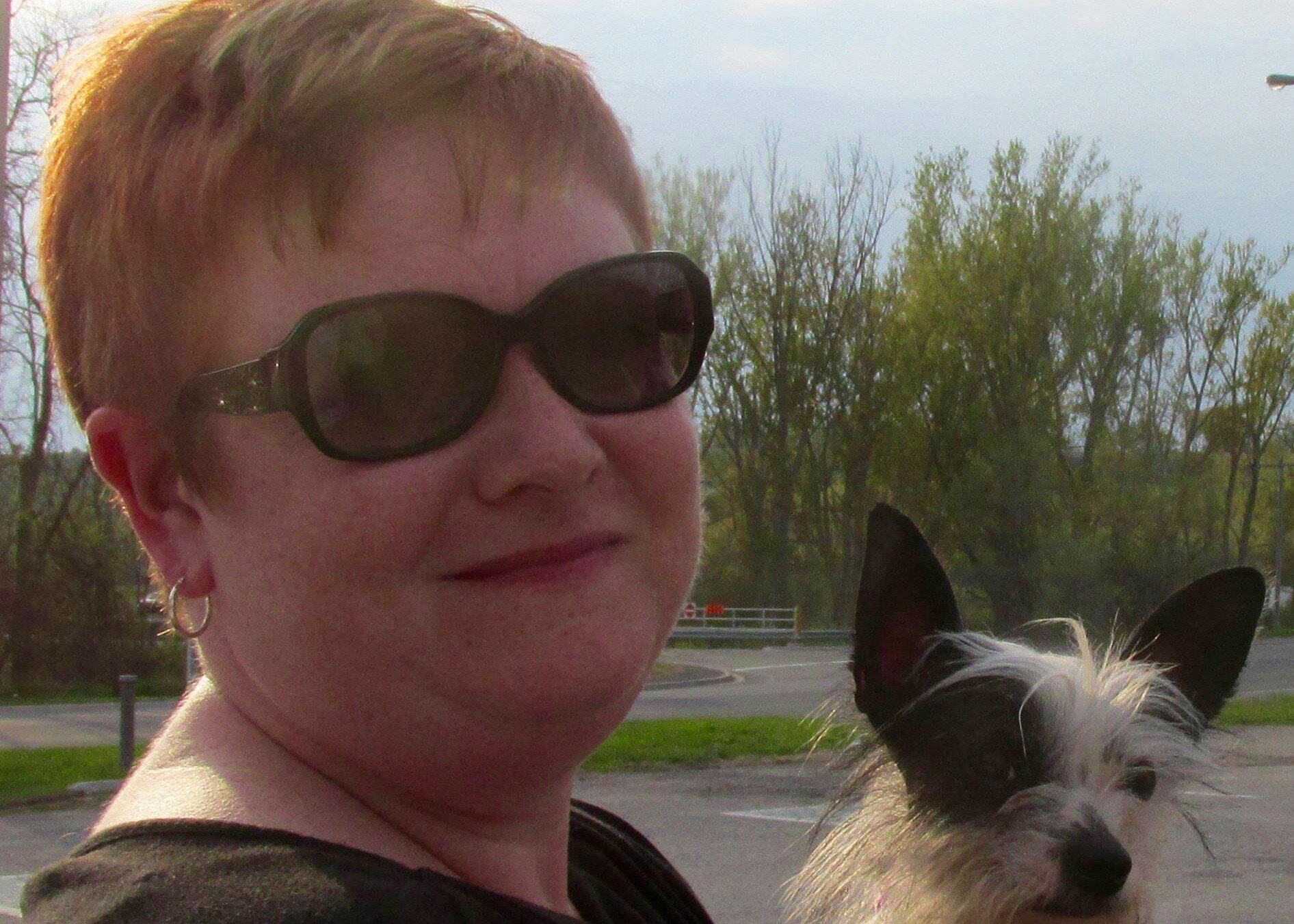 LYSA
Freedom Drivers Transport Coodinator - volunteer
Lysa is Transport Coodinator for Freedom Drivers. She has had a love of animals since a very early age, having pets such as rabbits, birds, dogs, cats, fish and even the occasional rescue mouse! Lysa started her rescue career volunteering for a local rescue doing meet and greets with potential adopters, reference and home checks and the best part, handing dogs over to their new forever families! She started at Freedom Drivers about a year ago and is passionate about saving as many animals as possible. Lysa lives in Clarington with her husband and 3 young children, 4 dogs (one of which is a rescue….another one is also by proxy) and 2 foster cats.

SUPPORT US
We are in perpetual need of dog crates, cat carriers, strong leashes, slip leads, collars, pee pads and blankets. Our pounds can always use cat food, dog food, litter boxes, cat litter, blankets and pee pads.
If you wish to make a monetary donation you can do this in a couple of ways: you can donate to either Pound Paws or Auberge Zen via EFT to pay the pull fee for a dog. In order for a dog to be released from the pound, a fee must be paid. When this money is donated, rescues have more money to cover vet fees and other expenses. We also sometimes have vet costs when animals come into the pounds sick or injured. Donations are critical when this happens.
You can also donate to any of our rescue partners by clicking on the link to their page listed under "Our Friends".
No amount is too small and every bit helps! Your generosity is truly appreciated!